Failed to add to cart. Contact customer service.
Product Error. Contact customer service.
259.00
GBP
In stock
Artforma












Bathroom Mirror With LED Light WoodenFrame
Free shipping
This product will be delivered before:
01.09.2022
View additional information by clicking on the button
Mirror WoodenFrame
that meets your expectations
LED lighting
Thanks to advanced LED technology you can enjoy natural light and reduced power consumption. The lighting will make everyday activities, such as applying makeup or shaving, much easier.
Shelf Function Woodenframe
The lower part of the frame can be used as a shelf to create useful space for bathroom accessories.
Color
Choose from 15 different decor colors to match your bathroom.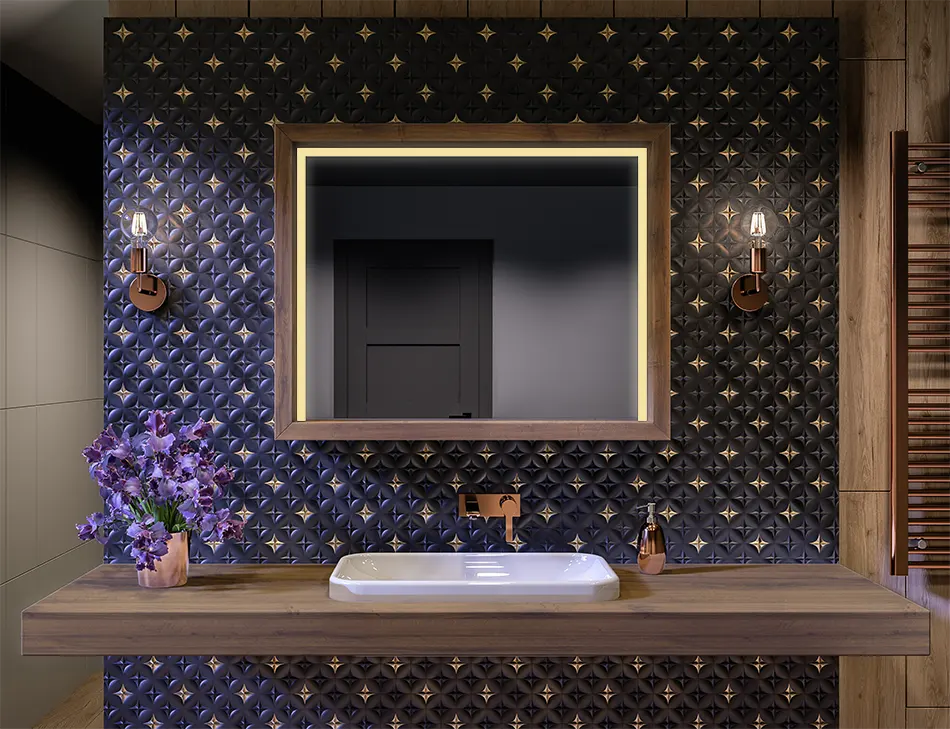 LED color
Being able to choose the color of the product's backlight allows you to customize it to fit the climate of your bathroom.
3000
K
Dual Color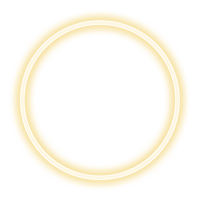 Bluetooth Speaker
Use the Bluetooth speakers to play your favourite music, radio or podcasts from your smartphone. The range of the receiver is up to 10m. This will certainly allow you to enjoy your daily bathroom routine much more!
SMARTSCREEN

Download apps and use them while you're in the bathroom, controlling them with the included remote or your own smartphone.

Watch your favorite movies and series on Youtube, Netflix, HBO and many other available platforms. Listen to your favorite music with the included wireless speaker from SONY.
- High quality display with dimensions of 21,9 x 13,7 cm (10") and 1080p (Full HD) resolution.
- Remote control SONY and bluetooth speaker included.
---
Touch control is not possible.
Speaker

Wireless speaker from a renowned brand with a guarantee of clear sound, thanks to the EXTRA BASS™ function. The device is splash-proof, ideal for bathroom conditions. Up to 16 hours without charging, speaker dimensions: 7,6 x 9,5 cm.
Controller by

A sleek white controller with a minimalist style to match any room. Put your favorite streaming platforms at your fingertips with dedicated buttons.

Google, open Spotify and play "Michael Jackson -Billie Jean"
SmartScreen supports Google Assistant, so you can control your device with voice commands.
Ask whatever you feel like...
"Turn on "Stranger Things" on Netflix"
"What's the weather going to be like today?"
"Show my appointments for today"
"Are there any interesting restaurants nearby?"
...
Weather Station Wi-Fi
The Wi-Fi weather station will keep you up to date with the current time, temperature and weather in your location. Adapt your clothing to the conditions outside.

- Size on mirror surface: 16 cm x 7 cm.
- Indicates the indoor temperature and the outdoor temperature (in Celsius or Fahrenheit).
- The Wi-Fi weather station is illuminated regardless of the mirror lighting.
- The station is configured via a mobile app from a cell phone.
- The station requires an additional permanent power supply.
Touch clock
With our mirror you are no longer in danger of being late! The clock with LED display will make sure that you control the time during your daily routine.

- Size on mirror surface: 7 cm × 1.5 cm.
The touch clock is illuminated regardless of the lighting of the mirror.
The watch requires additional constant power supply.
Sensor switch
Do you value fast and convenient solutions? So do we! LED mirror with sensor switch allows you to activate the lighting in your bathroom with just a flick of the wrist! The sensor operates at a maximum distance of 10 cm from the mirror. It is invisible - located in the centre of the width under the WoodenFrame mirror.
For the switch to work properly, the sensor should be at least 20 cm from any obstacles.
Induction charger
The induction charger allows for wireless charging of your mobile phone - just place it on the battery symbol on the right side of the mirror shelf.
Demister
The Modern anti-fogging system is operated by gradually heating the mirror surface, it provides the convenience of using WoodenFrame in all conditions.

- The mat vaporizes an area measuring: 30x40 cm.
- The mat is activated with the illumination using a sensor.
Technical specifications
Usable shelf depth:
10 cm
LED lifetime:
Up to 15 000h
Philips LED up to 45 000h
Number of LEDs and energy class:
120 / m, Energy class A++
Power consumption:
9,6 W / m
Width of the backlight:
3,5 cm
LEDs color:
Warm white 3000K
Neutral white 4500K
Cold white 7000K
Phillips LED 6500K
The set consists of:
Mounting accessories
#Artforma_com
Mirror installed? Add a photo with the hashtag #Artforma_com to be among the thousands of satisfied customers!