Order realization time
15 - 24 business days
We guarantee
Free delivery
Keep up to date
Order status
---
Delivery method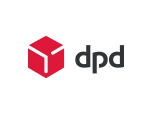 Courier parcel DPD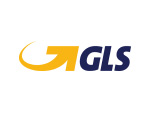 Courier parcel GLS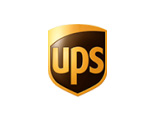 Courier parcel UPS
---
How does the order process work?
1
Product preparation
All Mirrors and Cabinets offered are manufactured specifically to your order. Wide configuration options allow freedom of size selection and additional accessories. Production time depends on the selected type of product - the information is always given when placing an order. Preparation begins after the payment is posted.
2
Quality control
In order to ensure the highest quality, each product after manufacture is verified in terms of functionality and visual appearance. After passing the inspection, the product is provided with an inspection label with the handwritten signature of the inspector, confirming that the product complies with the order.
3
Packing an order
After passing inspection, the product goes to the Packaging Department where it is carefully prepared for shipment. With packaging that can withstand shocks and external influences, you can be sure that your order will arrive in perfect condition.
4
Shipping
Immediately after packaging, your order is forwarded for shipment. Once the products are shipped by the shipping company, you will receive a notification with a tracking number, allowing you to monitor the status of your shipment in real time.