Failed to add to cart. Contact customer service.
Product Error. Contact customer service.
340.00
GBP
In stock
Artforma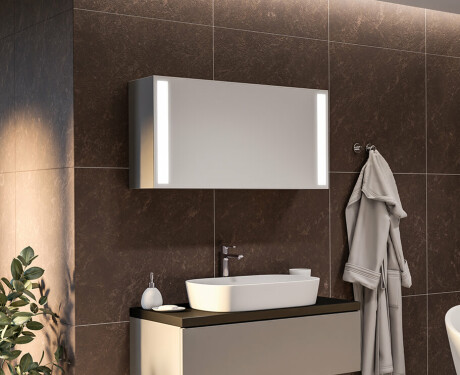 LED Illuminated Mirror Cabinet Sofia 100 x 50cm
Free shipping
Shipping within 12 working days.
View additional information by clicking on the button
Bathroom Cabinet LED
that meets your expectations
LED backlight

Enjoy natural light and lower energy consumption thanks to advanced LED technology. From now on, applying the perfect make-up or a precise shave will be extremely easy.

Openable cabinet front

The front of the cabinet opens upwards. The cabinet is equipped with a hinge and guide system from a renowned company Blum.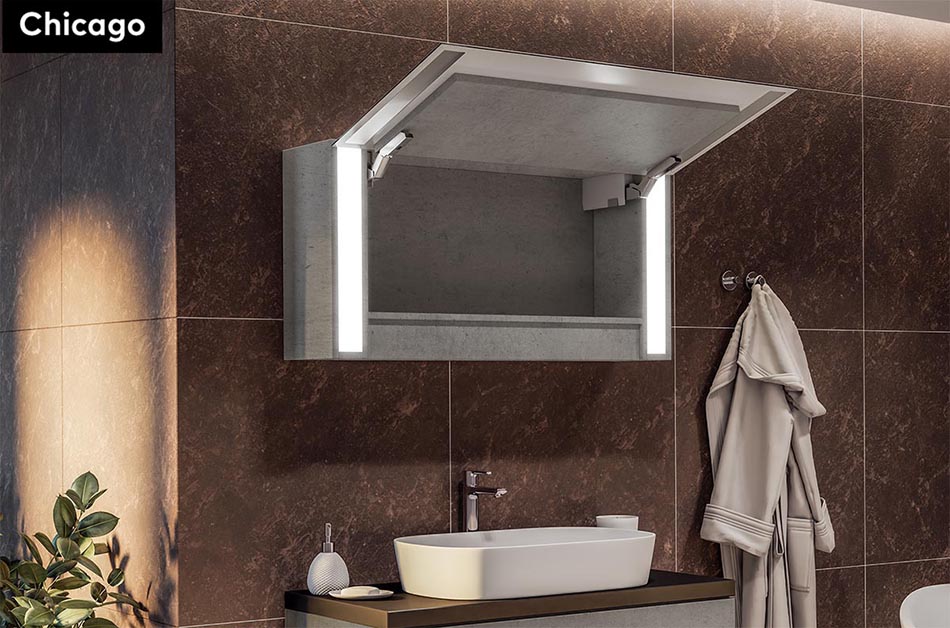 Mirror cabinet decor color
Choose from 17 different décor colours to match your bathroom.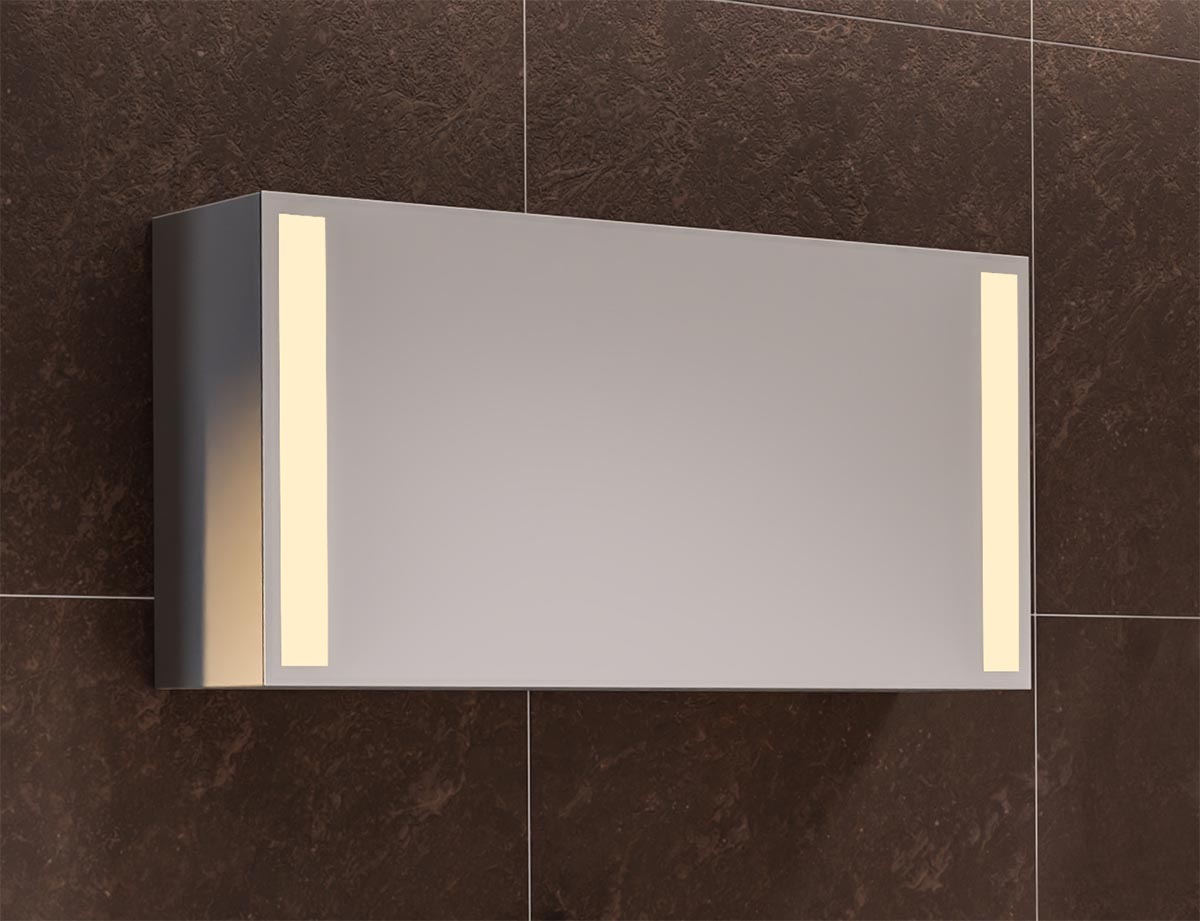 LEDs color
Being able to choose the colour of the product's backlight allows you to customize it to fit the climate of your bathroom.
The brand's
lighting features greater illumination power.
---
Choose the variant for yourself, by clicking on the appropriate button!
4500
K
Dual Color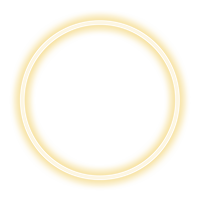 Neutral White - 4500K
Cold White - 7000K
Philips 6500K
Touch Switch
Keep your cabinet clean! Turn on the lighting in your cabinet completely touchless! Just move your hand under the bottom edge of the frame.

- Sensor range 10 cm
- For the switch to work properly, the sensor should be at least 20 cm from any obstacles.
Bluetooth speakers
Imagine the soothing sounds of your favourite music while taking a warm bath. Can you feel the relaxation and the tension coming off?
Unobtrusive speaker hidden underneath the cabinet
Technical specifications
Dimensions of the cabinet:
100 x 50 x 24 cm
LED lifetime:
Up to 15 000h / Philips LED 45 000h
Number of LEDs and energy class:
120 / m, A++
Power consumption:
9,6 W / m
LEDs color:
Neutral White 4500K / Cold White 7000K / Philips LED 6500K
The set consists of:
Mounting accessories
#Artforma_com
Mirror installed? Add a photo with the hashtag #Artforma_com to be among the thousands of satisfied customers!